LC2 SERIES LARGE FORMAT SCREENS UP TO 300"
Large Engineered Series Screen – the LC is designed to address larger commercial venue and event installations. Up to 300", a large roller system ensures the screen is always flat, providing a strong visual appearance. The LC's motor is strong torque, high-speed low-noise design and unique thermal self-protection effectively improve its service life. What's more, it is steady, smooth and accurate while raising and dropping the screen. The LC Series can be engineered for sizes above 300" and up to 35m.
High strength large diameter tube to avoid long tube bending down of the middle.
Stainless steel internal structure.
Large torque motor, smooth running.
Unique large screen fabric, world class smoothness.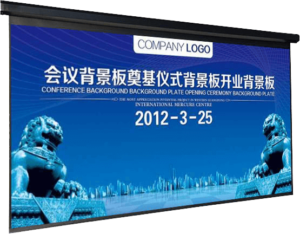 Format
16:9/4:3
Shell material
Aluminum alloy/ Steel
Power system
Large torque motor
Control mode
Manual/Remote control
Diagonal
180inch-30 meter
Fabric Technologies Available
WG1 is made of glass wire. Its surface is coated with special PVC. Its unique coating technology provides you incomparable experience. The projected image becomes more vivid and natural.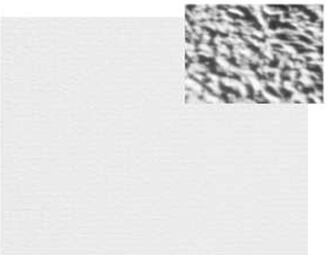 Material
Special PVC
Gain
1.1
Viewing angle
140°
Color
White front black back
Green adn Maintenance
UV-resistant, anti-static, washable, moisture-proof, fire-proof
Applications
Fixed frame projector screen, Curved frame projector screen, Motorized tab tension projector screen, Motorized projector screen
Recommend Projector
2D HD projector, Active 3D HD projector, 4K Ultra HD projector
WG1 Pro uses basic three-layer structure. The outer layer is white coating; middle layer is glass fibre; inner layer is black layer. Made of glass fibre, the screen must be very smooth. WG1 Pro is a diffusion screen and its surface has fine and smooth lines, providing the best visual angle and excellent color rendition. The horizontal visual angle reaches 80°.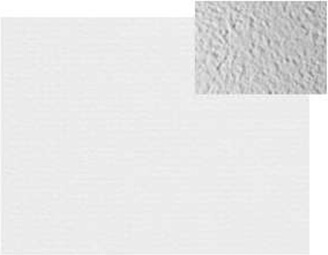 Material
Special PVC
Gain
1.1
Viewing angle
160°
Color
White front black back
Green adn Maintenance
UV-resistant, anti-static, washable, moisture-proof, fire-proof
Applications
Fixed frame projector screen, Curved frame projector screen, Motorized tab tension projector screen, Motorized projector screen
Recommend Projector
2D HD projector, Active 3D HD projector, 4K Ultra HD projector