Conference Bluetooth speakerphone built-in 4 microphone matrix omnidirectional microphone
BT V5.0, USB and AUX connection
3w powered speaker
Digital 4 microphone with 10 meters pick up
360° omnidirectional pick up
Audio DSP, AGC, ANC and AEC processing
Inbuilt battery with 8 – 12 hours usage
Talking for 8-12hours,Standby 90days
Android, Windows, IOS, Linux
Compatible with your Platform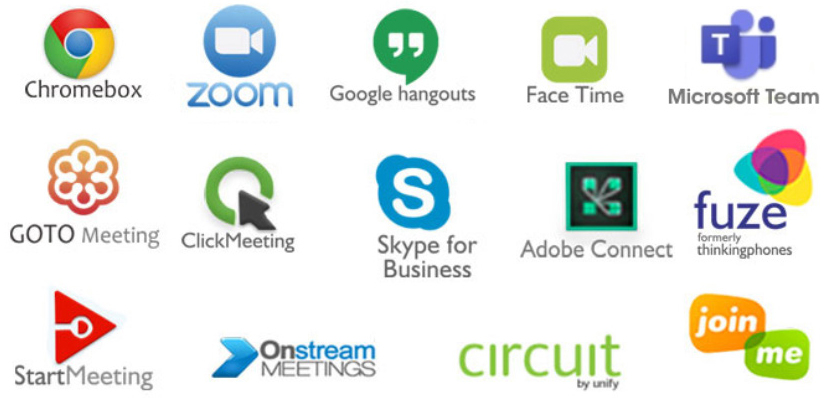 Wireless Connection
Strong and stable Bluetooth connection to simplify using with any phone, tablet, or notebook.

6 MICROPHONE ARRAY
Built-in 6 noise reducing digital mics provide clear and natural sound recording. 360° voice pickup to a distance of 5 meters.

Voice Technology
AGC technology balances out voice volume in real time. No matter where you are in the room you will be load and clear.