HD All in One Conference Camera
UHD colour CMOS with 8 million colours
4K/30fps
Digital 4 microphones array with 10 meters voice pickup
Adopts AEC, ANS and AGC technology
Fixed Optical Lens
Automatic rotate and voice tracking
USB 2.0 and RS232 interface
Compatible with your Platform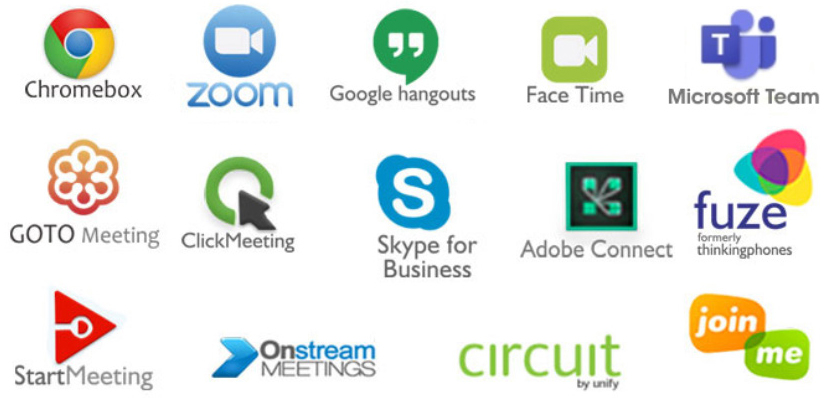 FULL UHD 4K VIDEO
CALLS/RECORDING
Premium video quality makes more professional meetings. 4k UHD mean your recorded videos are crisp and vibrant coloured.

4 MICROPHONE ARRAY
Built-in 4 noise reducing digital mics provide clear and natural sound recording. Superior stereo audio provides the best video conference experience even in a noisy environment. Pickup voices to a distance of 10 meters.

PT CONFERENCE CAMERA
Automatic rotation with voice tracking. Fixed optical focus. CMOS sensor with 8 million pixels. Wide 70° viewing angle. Perfect for webinars and video conferencing or video recording. USB 2.0 plug and play.

CLEAR AUDIO RECORDING
Acoustic Echo Canceller (AEC) and Automatic Noise Suppression (ANS) technology achieve high definition voice communication across any meeting, presentation, or recording.

4K 30FPS

4 Mic Array

RS232 Control

Fixed Focus
Lens

10 Meters
Voice Pickup

Voice
Tracking